HarborLight Credit Union is dedicated to Preparing youth to be financially responsible. We offer a variety of engaging programs specifically for the youth in our community. These programs are designed to be fun, exciting, and educational while providing hands on experience. We take pride in helping our youth build a solid foundation for making wise financial decisions.
High School Student-Run Credit Union (SRCU)
HarborLight is partnered with Montague & Whitehall High School to provide a SRCU on school premises. Students that are interested in working at the SRCU apply and interview to obtain a position. Student workers receive hands on training to serve our student members and faculty. Throughout the school year we provide incentive-based activities that promotes financial education. The Wildcat SRCU and Viking SRCU are open once a week throughout the school year.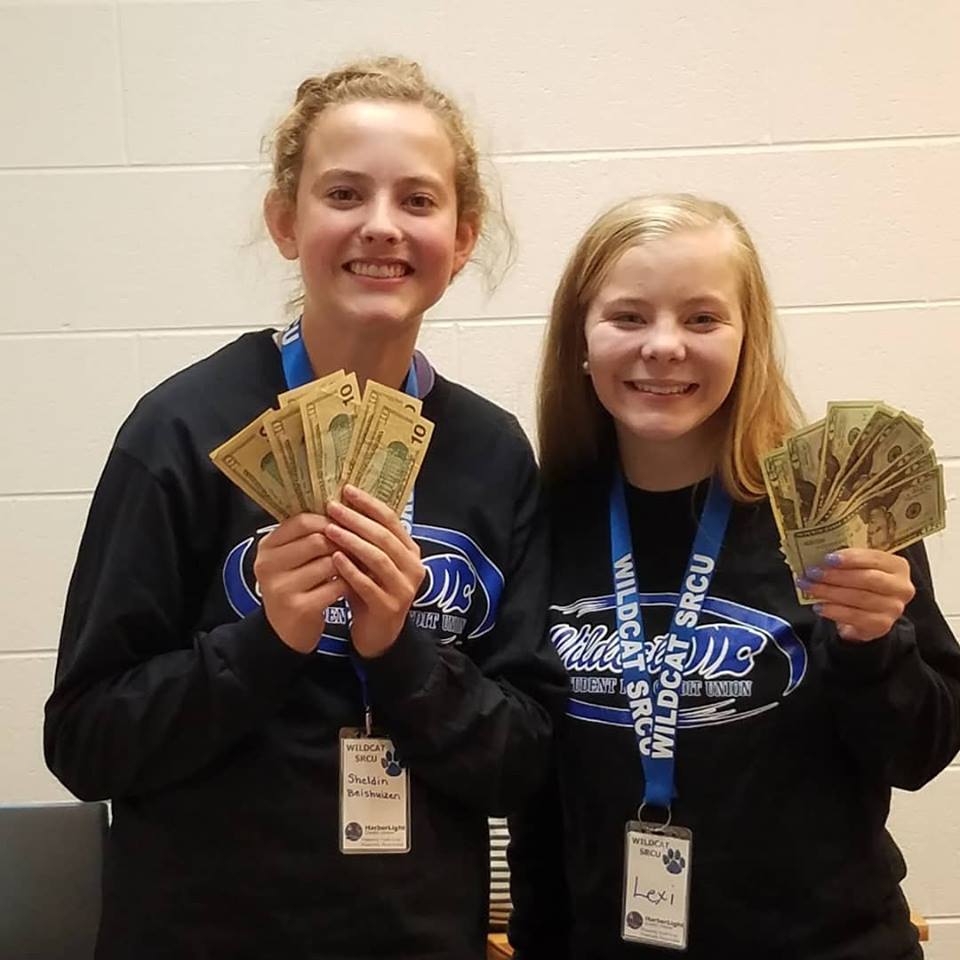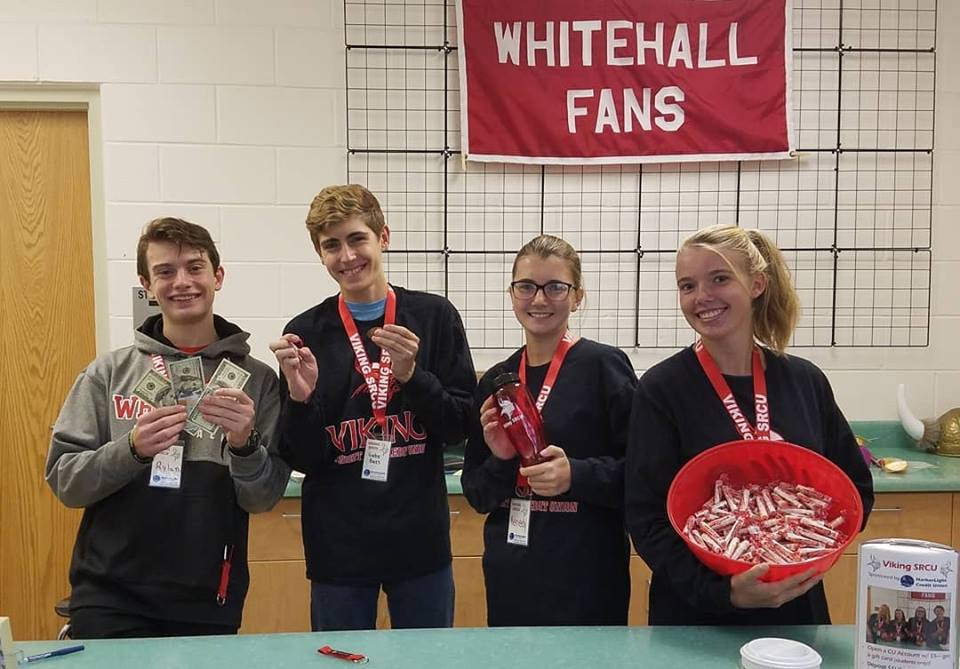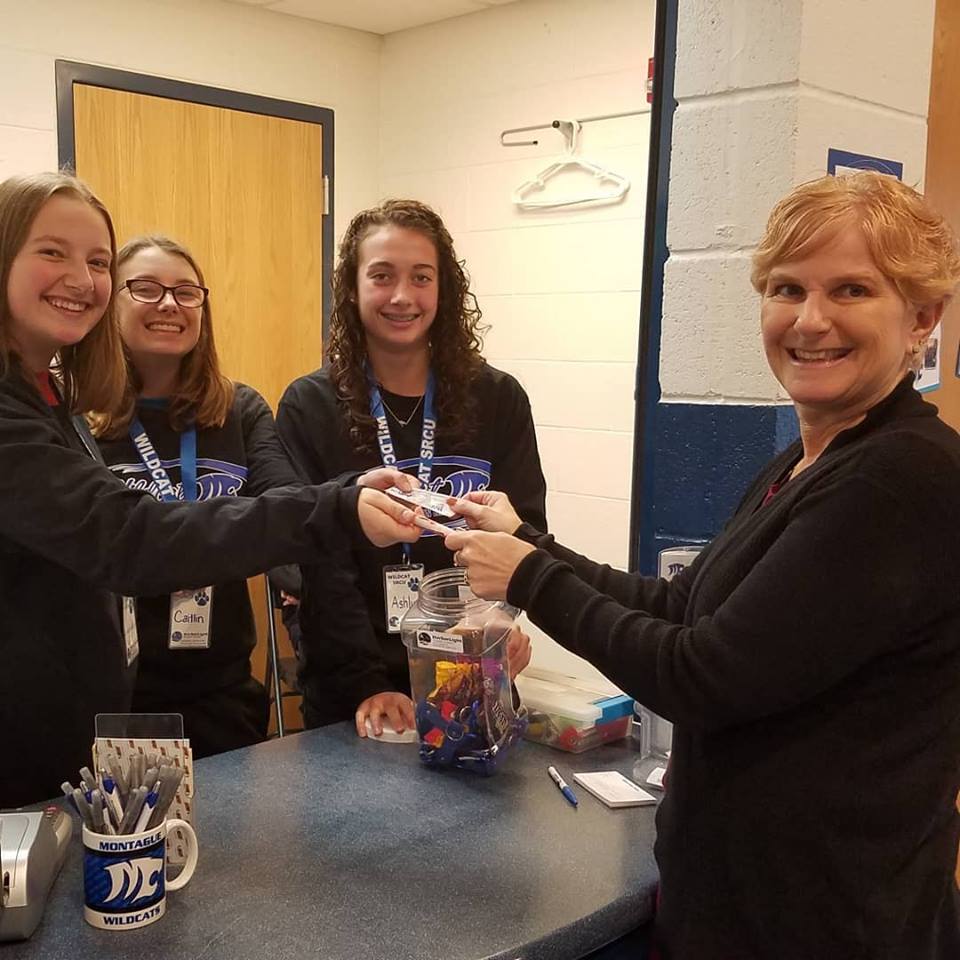 Elementary Student-Run Credit Union (SRCU)
HarborLight Credit Union opened 2 elementary student-run credit unions in the fall of 2016. One at Ealy Elementary in Whitehall called the Ealy CU, and one at R.R. Oehrli Elementary in Montague called the MCat Saves CU. Interested fifth graders fill out applications & are interviewed to work at the SRCU every other Friday in various positions. This deposit only program encourages healthy saving habits.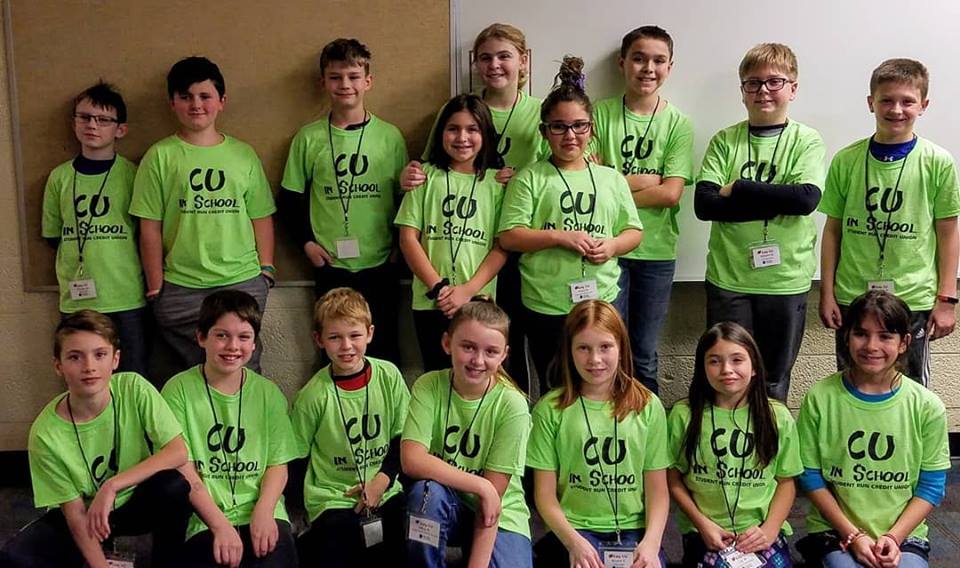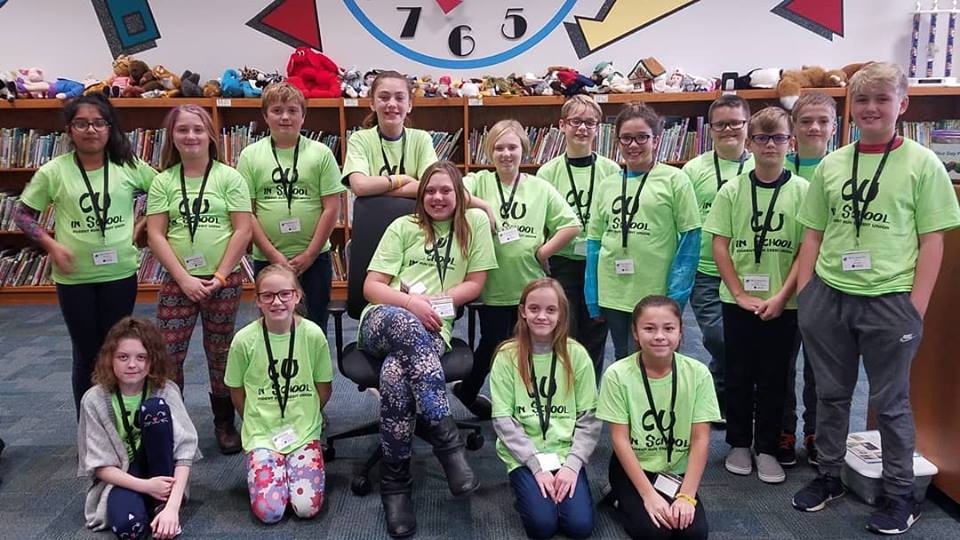 Youth Advisory Board
High School students volunteer monthly to serve on the Youth Advisory Board. They provide a youthful perspective to insure we are serving the needs of our young members. YAB's promote and assist with youth workshops, National Credit Union Youth Month, marketing, school connections, and community service.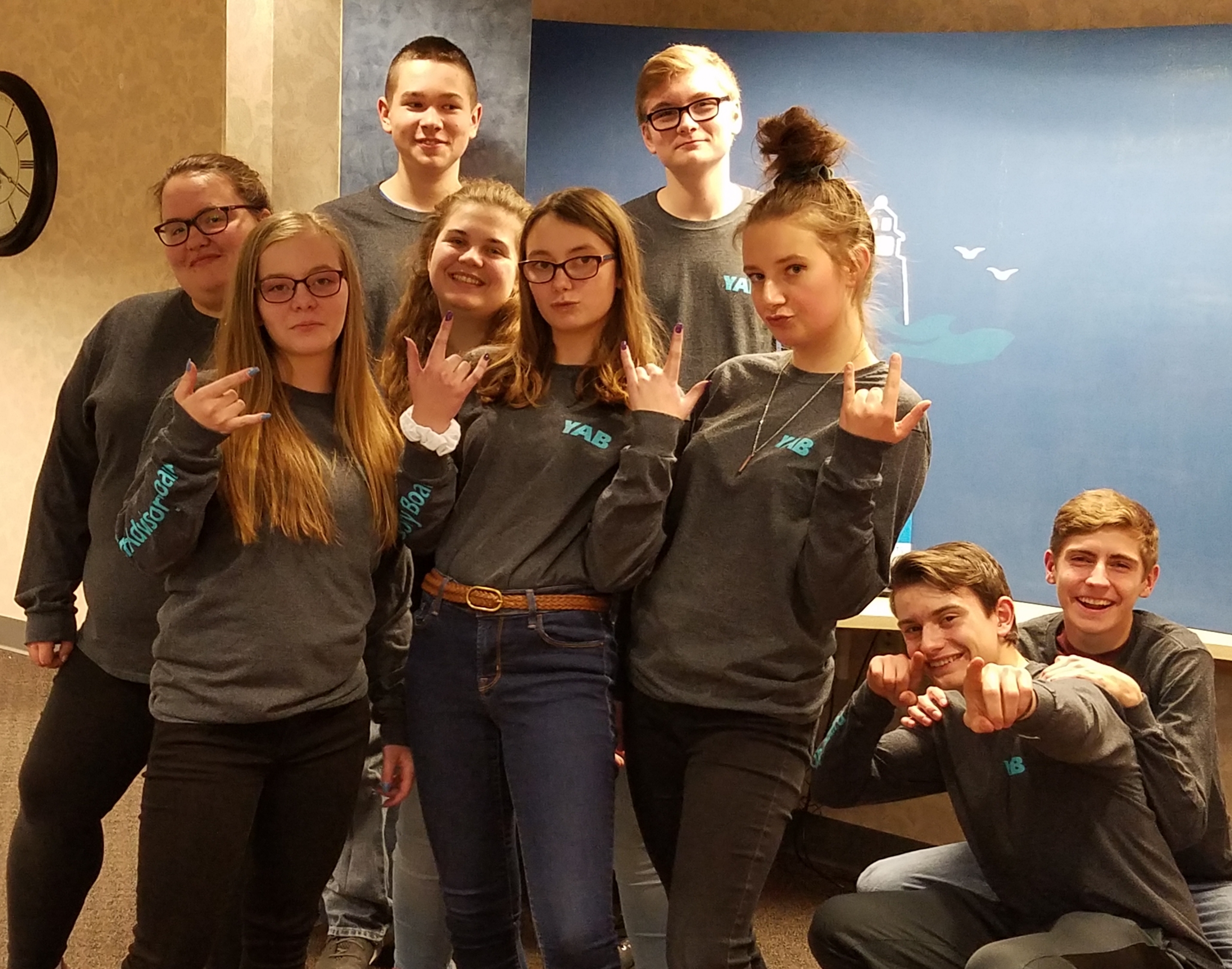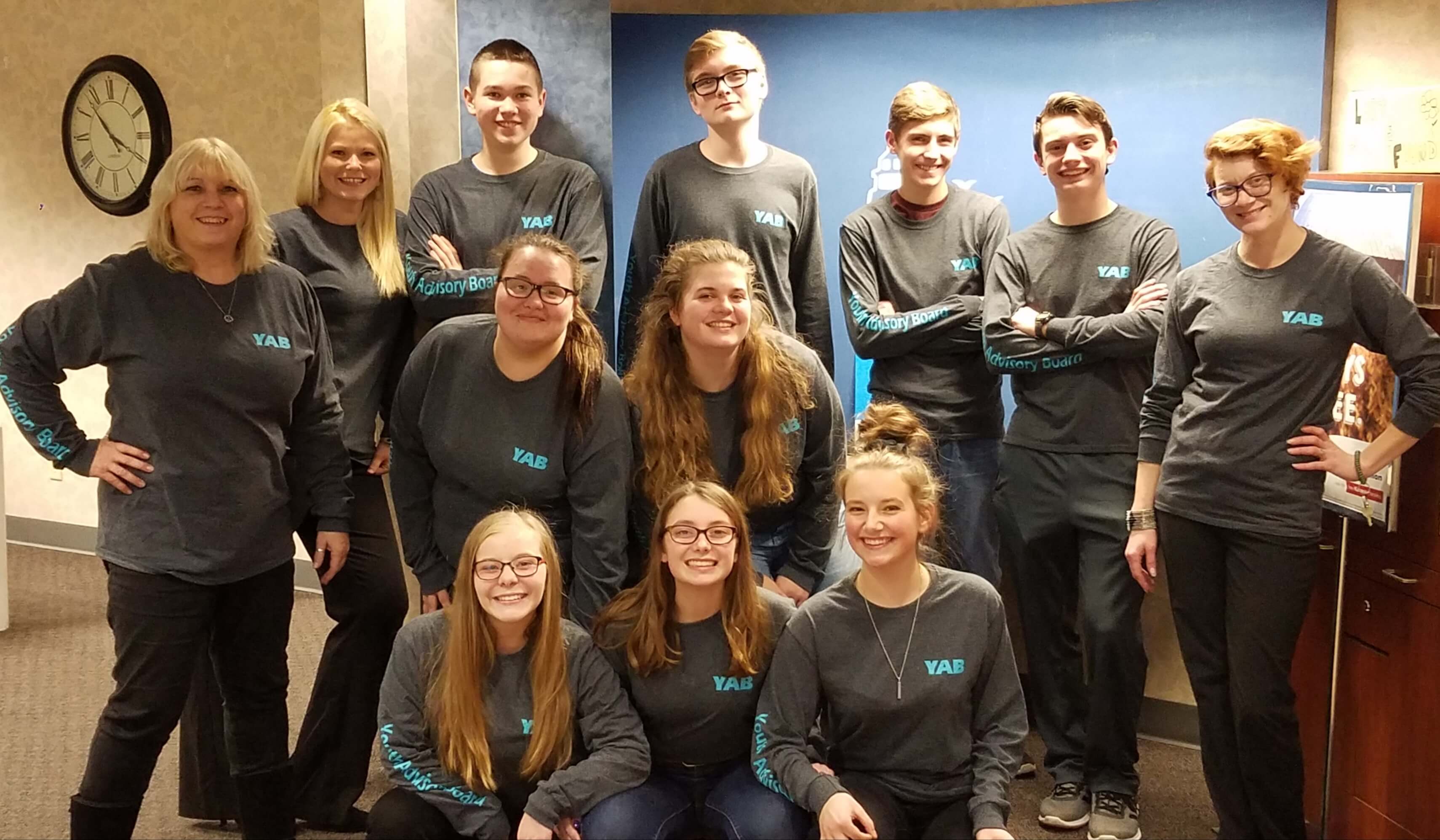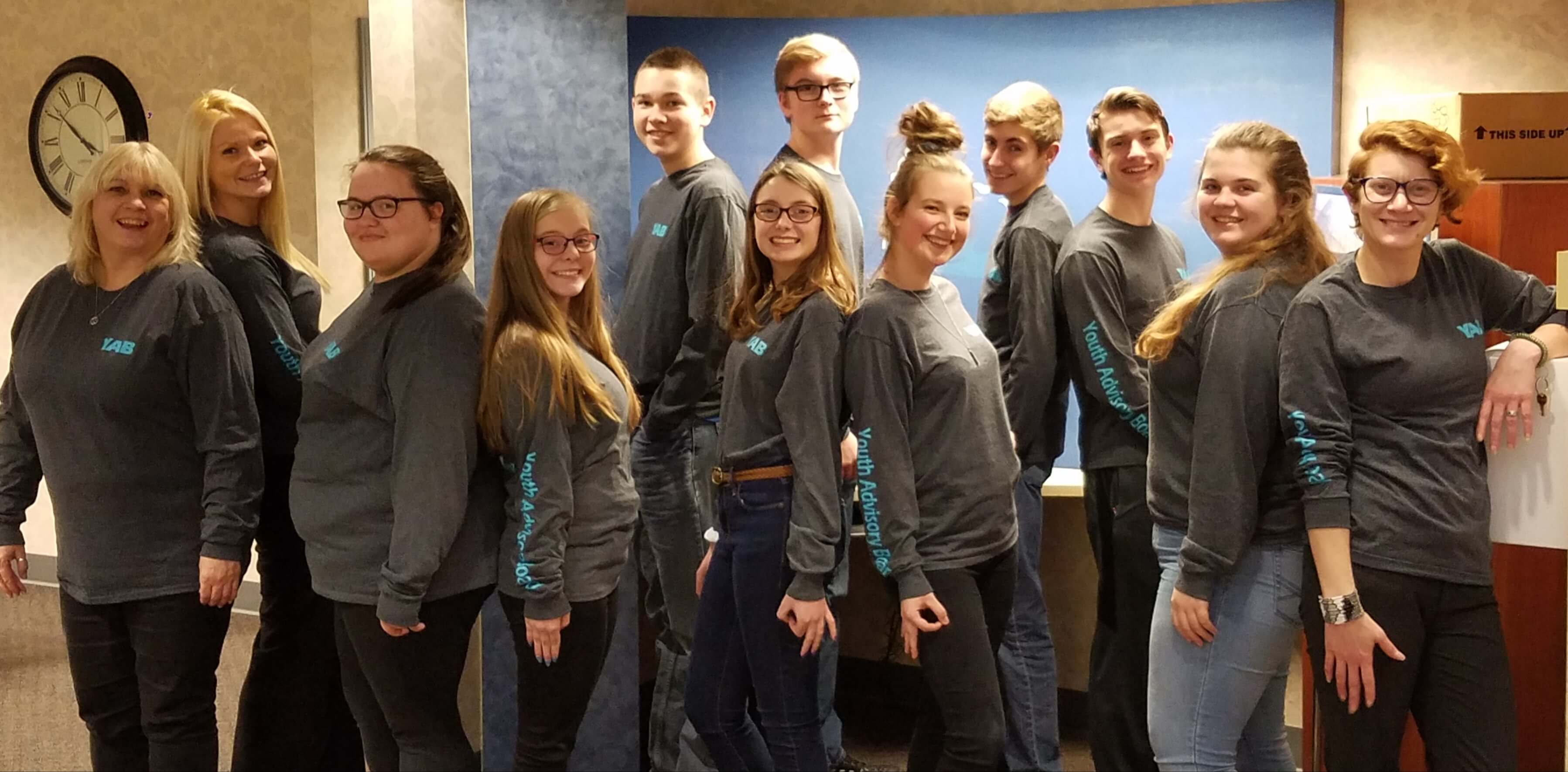 National Credit Union Youth Month
Credit Unions celebrate youth during the month of April. Every year we dedicate a fun-filled week to helping kids succeed through financial education — from savings goals to spending habits.
Awesome Activities
Prizes
Giveaways
Games
Rewards
Tips & Clues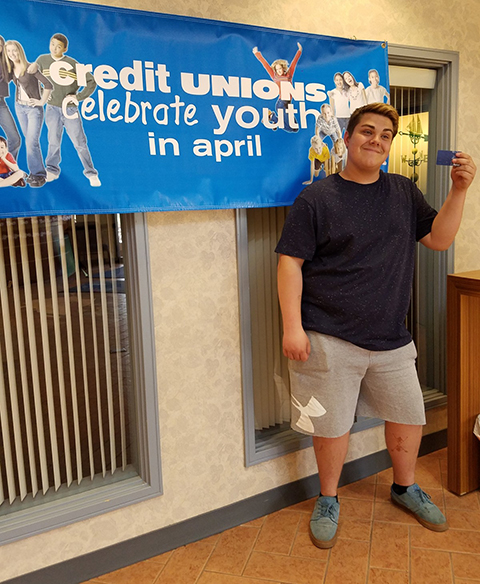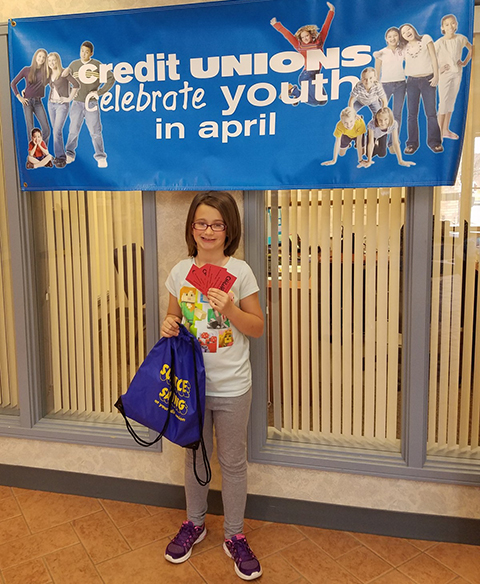 Scholarships
HarborLight Credit Union donates a total of $3,000 per year in scholarships to graduating seniors:
$500 is given to Montague High School to award a student who is planning to further their education in the area of business.
$500 is given to Whitehall High School to award a student who is planning to further their education in the area of business.
Four $500 scholarships are chosen at random during our Annual Meeting every spring. Applications are available at the Credit Union beginning in January.
Financial Literacy Presentations
HarborLight Credit Union offers free presentations to promote financial literacy within our community. Snacks and dinner are provided, as well as games, giveaways, and prizes! Topics include budgeting, credit, debit cards, checking accounts, ID theft, and buying a car.
Middle School & Elementary Students
M&M Budgeting
Savvy Savings
Needs & Wants
Check It Out
Deanna's Lucky Penny
Curious George Saves His Pennies
Alexander Who Used to be Rich Last Sunday
Berenstain Bears Trouble with Money
Berenstain Bears Dollars & Sense
Adults & High School Students
Living in A World of Credit
To Budget or Not to Budget
Top 10 Ways to Help Protect Yourself from ID Theft & Scams
The Plastic Card Game
How Can I Pay for College?
I Am Graduating...Now What?
Check It Out
Rock Your Credit Score
Learn More
Contact Sheryl at 231-894-5608 (ext. 240) or email her at [email protected] .