Jump in and Make Some Waves
Get the right personal loan for you
The road calls...or maybe it's just life. Get there reliably, with the best auto loan rate.
Traditional lake house or modern farmhouse? You pick it — we'll help you make it happen.
We'll help you fill in the gaps when federal aid and scholarships aren't enough.
Nothing but smooth sailing
The best accounts for our members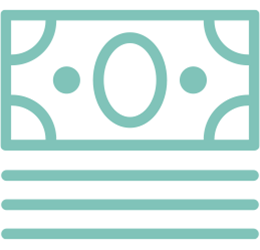 Enjoy cash rewards — and never pay a monthly maintenance fee.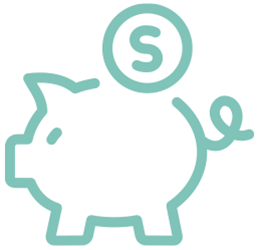 Receive automatic transfers of Kasasa checking rewards, monthly.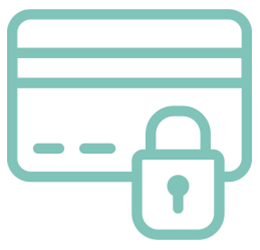 Stay ahead of fraudsters with around-the-clock protection.
Look to HarborLight CU wherever you go
Find a shared branch or free ATM